Meet John and Victoria! I met John last year when he assisted me at John and Michelle's wedding day. John and I became quick friends because we both share a passion for photography. It's always fun having someone you can get all photo nerdy with. I'm thankful that John and I were able to work together at that wedding because he was able to introduce me to his girlfriend at the time named, Victoria. Victoria has such a warm personality and she's the type that makes you feel instantly comfortable. You hang out with her once and it's as if you have been friends for years.
Last year, John called me to tell me that he was going to propose to Victoria in Coronado where they had their first date. You can check out their surprise proposal, here. Chelsea and I hid in the park and we were able to capture one of the happiest days of their life. That's the best part about getting engaged, each new milestone becomes the happiest day of your life. First the proposal, then the wedding day, then the day after your wedding day when you realize that you are husband and wife. It just keeps getting better!
As a photographer, it's always flattering when another photographer asks you to be their photographer (that's a tongue twister). I feel honored that I was chosen to capture such special times in their life. Their proposal, their engagement, and their upcoming wedding. I am in love with their engagement session and I'm so excited to share it with all of you. John picked out the location and I was in a photo dream land with the beautiful lighting, fashionable couple, and the endless amount of vibrant scenery. These two have effortless chemistry and I can't wait to capture more of it on their wedding day. We are only 10 days away! Congrats John and Victoria!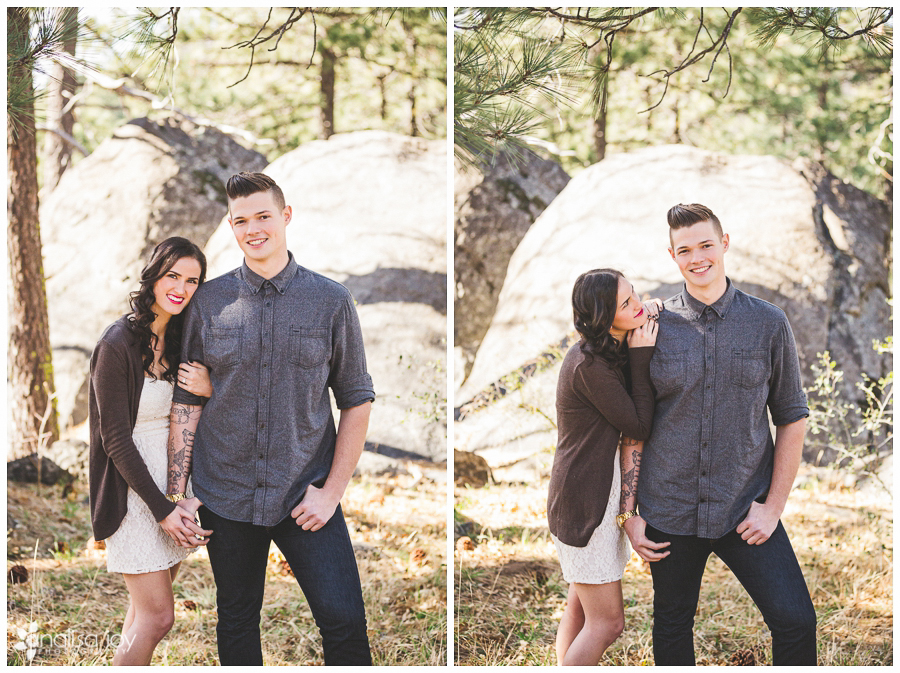 Pin this
image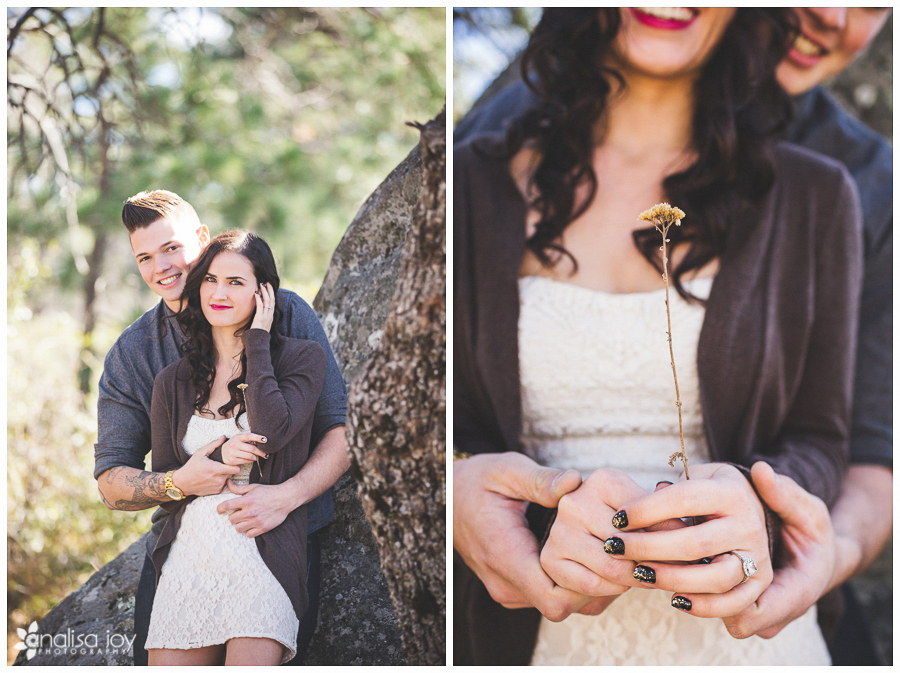 Pin this
image

Pin this
image

Pin this
image

Pin this
image

Pin this
image

Pin this
image

Pin this
image

Pin this
image

Pin this
image

Pin this
image

Pin this
image

Pin this
image

Pin this
image

Pin this
image

Pin this
image

Pin this
image

Pin this
image

Pin this
image

Pin this
image

Pin this
image

Pin this
image

Pin this
image

Pin this
image

Pin this
image

Pin this
image

Pin this
image

Pin this
image

Pin this
image

Pin this
image

Pin this
image

Pin this
image

Pin this
image

Pin this
image

Pin this
image

Pin this
image

Pin this
image

Pin this
image

Pin this
image

Pin this
image

Pin this
image

Pin this
image

Pin this
image

Pin this
image

Pin this
image

Pin this
image

Pin this
image

Pin this
image

Pin this
image

Pin this
image

Pin this
image

Pin this
image

Pin this
image

Pin this
image

Pin this
image

Pin this
image

Pin this
image

Pin this
image

Pin this
image