I am especially excited for this session because AJ and Marisa are practically my older brother and sister. I love these two so much individually and even more as a couple. I have known AJ my whole life and I have known Marisa since I was seven years old. AJ's mom and my mom are best friends. They are attached at the hip, they have the same name, and they share every detail about their lives with one another. When we were younger and whenever we would get into trouble, I would tell AJ (or vice versa) that he'll know about it soon because my mom will probably call his to tell her all about it. AJ is like a brother to me and I couldn't be more excited that he found someone like Marisa and her daughter Ellie to share his life with.
My sister played soccer with Marisa when we first moved to California. We soon found out that we were neighbors. If we weren't at the Bailey's house, they were at ours. Marisa's mom is also my mom's best friend. AJ and Marisa's relationship has created the mother trifecta, which means none of us get away with anything. On holidays, we take "cousin" pictures because we don't associate with the Bailey's simply as our neighbors, we look to them as our family!
Growing up, I have spent so many vacations, holidays, and celebrations with both of their families. All these years, they have known of one another but they did not know until last year that they would soon fall in love with one another. When they finally went out on a date, they had an instant connection. They were inseparable and when they were not with one another, they were glued to their phones sending mushy texts to one another. AJ is a firefighter in Arizona and anytime he did not have to work, he was driving to California to spend time with Marisa. He would drive down for the day if it meant that he could see her for a few hours. These two have the best personalities and together they are the funnest pair to be around. They are always hugging, smooching, laughing with one another, and laughing at one another… or laughing at me. We took their engagement pictures at their wedding venue in Fallbrooke. It is beautiful!! Their wedding day is going to be the absolute best because it is going to bring all our families together under one roof. The celebration of all celebrations. Congrats AJ and Marisa!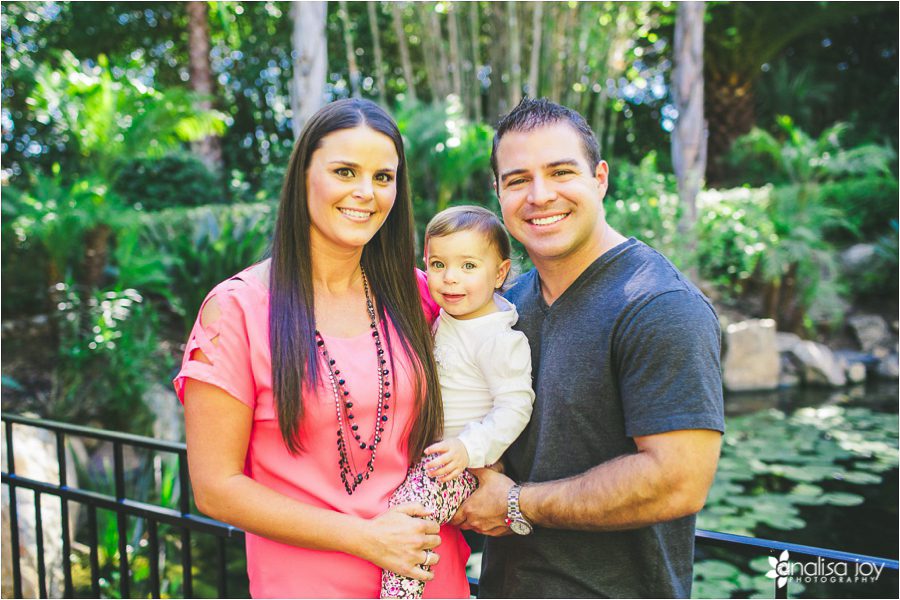 Pin this
image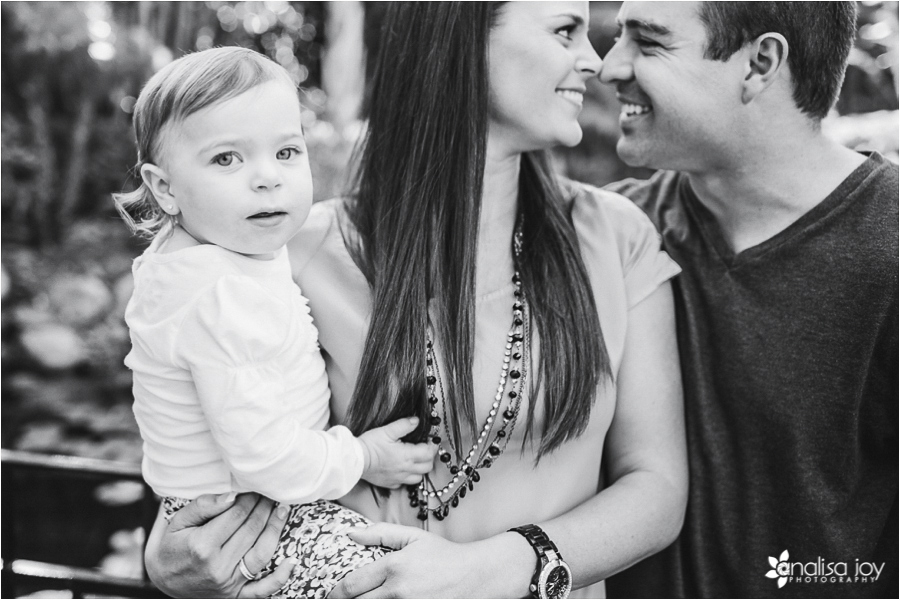 Pin this
image

Pin this
image

Pin this
image

Pin this
image

Pin this
image

Pin this
image

Pin this
image

Pin this
image

Pin this
image

Pin this
image

Pin this
image

Pin this
image

Pin this
image

Pin this
image

Pin this
image

Pin this
image

Pin this
image

Pin this
image

Pin this
image

Pin this
image

Pin this
image

Pin this
image

Pin this
image

Pin this
image

Pin this
image

Pin this
image

Pin this
image

Pin this
image

Pin this
image

Pin this
image

Pin this
image

Pin this
image

Pin this
image

Pin this
image

Pin this
image

Pin this
image

Pin this
image

Pin this
image

Pin this
image

Pin this
image

Pin this
image

Pin this
image

Pin this
image

Pin this
image

Pin this
image

Pin this
image

Pin this
image

Pin this
image