I had the pleasure of working with both Jason and Amber at The Cheesecake Factory back in 2009. They met at work and they have been inseparable ever since. Jason and Amber have such a sweet spirit about them and they absolutely adore one another. When I arrived to photograph their getting ready pictures I quickly themed this wedding, "happy tears." Throughout the entire day the bride, groom, bridal party, family, and friends were pulling out tissues left and right. It began when Amber put on her wedding dress, then the tears really started flowing when Amber received a surprise gift from Jason prior to the ceremony, and there was no holding back when all the guests saw the look on Jason's face when he saw his exquisite bride walk down the aisle. It was a fairytale wedding and it was tied perfectly together with Jason and Amber's sweet and quaint wedding venue. They got married at the Twin Oaks Schoolhouse and I could not get over all the creative details that were incorporated throughout the entire site. I loved the flowers, the twinkle lights, the beautifully draped tent, and all the little trinkets that were placed miscellaneously throughout the venue. After the tearful ceremony, the guests were led into the the reception tent for a night of endless dancing. Jason and Amber are loved by so many and throughout the night people were popping up from all over the crowd to make speeches and rave about the amazing newlyweds. It was a perfect day with the perfect couple and I am so thankful that I was able to be a part of it. Congrats Jason and Amber!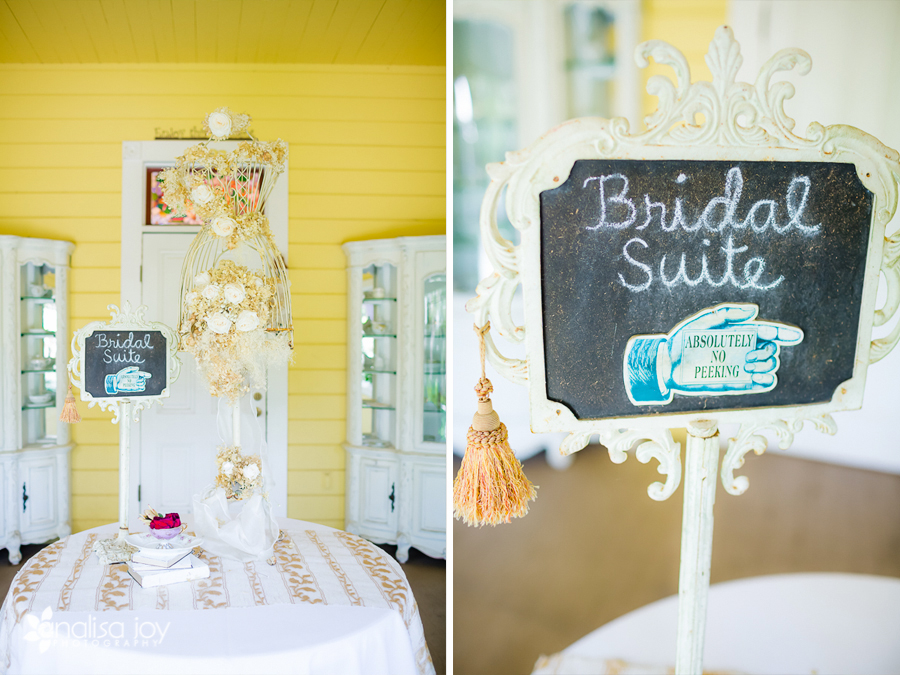 Pin this
image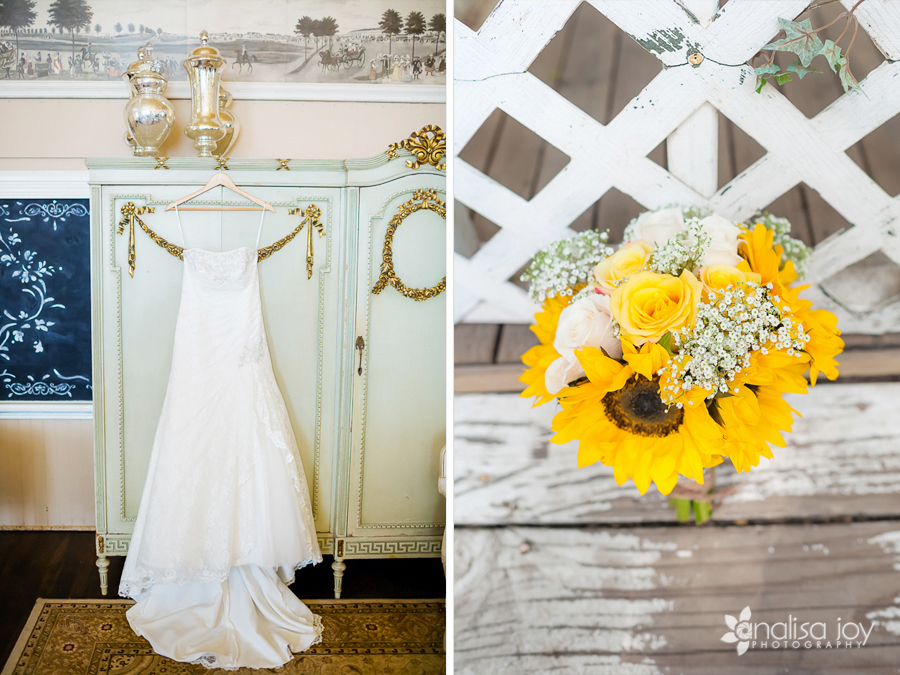 Pin this
image

Pin this
image

Pin this
image

Pin this
image
Stunning!
Doesn't she look flawless? 
A surprise gift from her hubby-to-be.


Looking sharp Jason!