I love photographing high school sweethearts. It is always so much fun to see how they incorporate the history of their love throughout the entire day. Anthony and Megan are your picture perfect couple and I was thrilled when they contacted me to be their wedding photographer. When I met with Megan over a year ago I knew she would be my ideal bride. She showed up to the consultation with the most organized wedding binder that I have ever seen and she had her big day practically planned within weeks after getting engaged. She was always the little girl who dressed up as a bride on Halloween and I loved watching her enthusiasm when she was able to see her visions come to life. Another reason that Megan is my ideal bride is because we share the same passion for Coca-Cola. It practically runs through our veins. She made sure to have her retro Coke bottle near her at all times. My favorite memory from their wedding was their first look. Anthony asked Megan to be his girlfriend in their home church gazebo and it was awesome to see them come full circle in the same gazebo while seeing one another for the first time as husband and wife. It was a beautiful day I am so happy that I was able to take part in it. Congrats Anthony & Megan!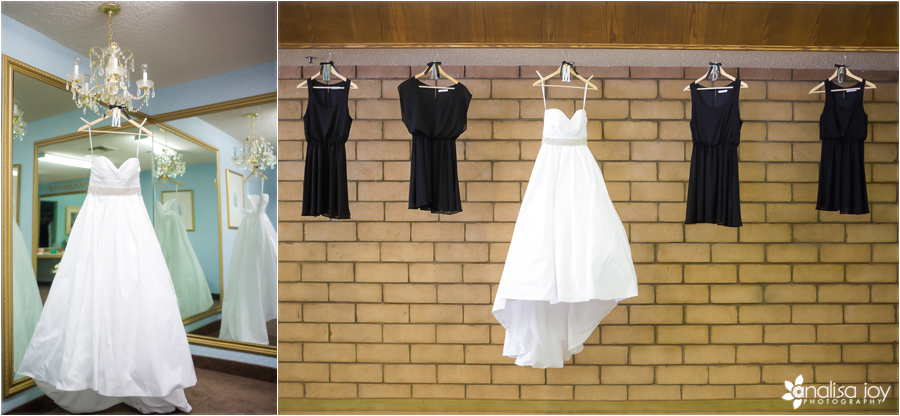 Pin this
image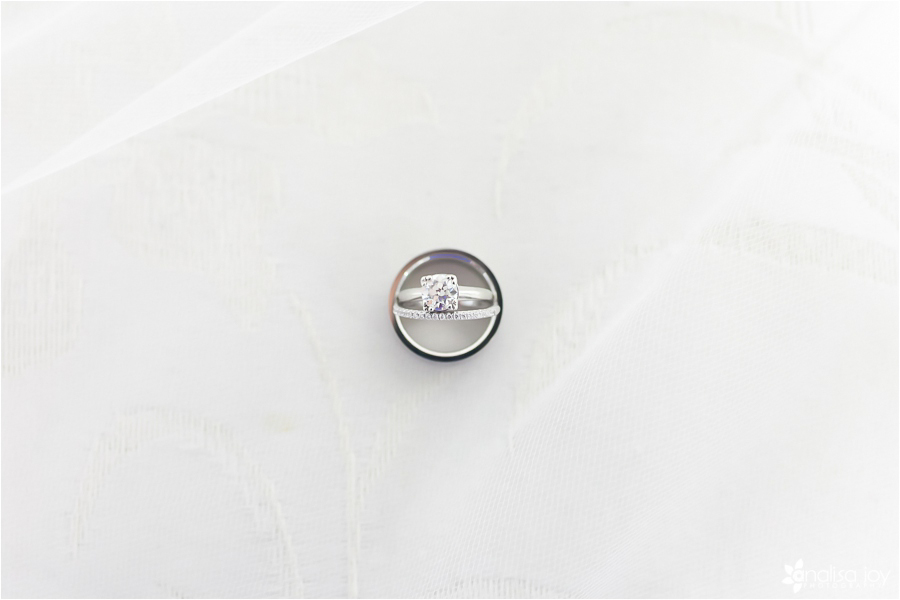 Pin this
image

Pin this
image

Pin this
image

Pin this
image

Pin this
image

Pin this
image
I loved the look on her face when she received her gift from Anthony. Tears and pure joy!

Such a special moment watching her parents open up their gifts.
Megan you are stunning!
Megan's parents are the sweetest couple!