Every year, I look forward to the month of August. We celebrate Trent's birthday, our dating anniversary (since 2005), and we pack our bags for our annual Sedona road trip. Trent and I have been to Sedona every year since we were fifteen years old. It's one of our favorite places to visit. It sounds cheesy, but we consider it to be the place where we fell in love. On our very first trip, we went hiking by ourselves and it was the first time Trent held my hand. I remember finding a rock that overlooked the creek and we just sat in silence holding hands and soaking up the scenery. We hike to that rock every year.
We had an awesome crew this year. My sister's boyfriend tagged along and for the second time, Darrin joined in on the fun. We have converted them all to be absolute Sedona lovers… It didn't take much convincing. This had to be one of our favorite trips because everyone had that, "go with the flow" attitude. We hiked, visited the Grand Canyon (the first for all of us), played games, swam, danced in thunderstorms, and frolicked in an endless field of flowers. I'm already looking forward to next year!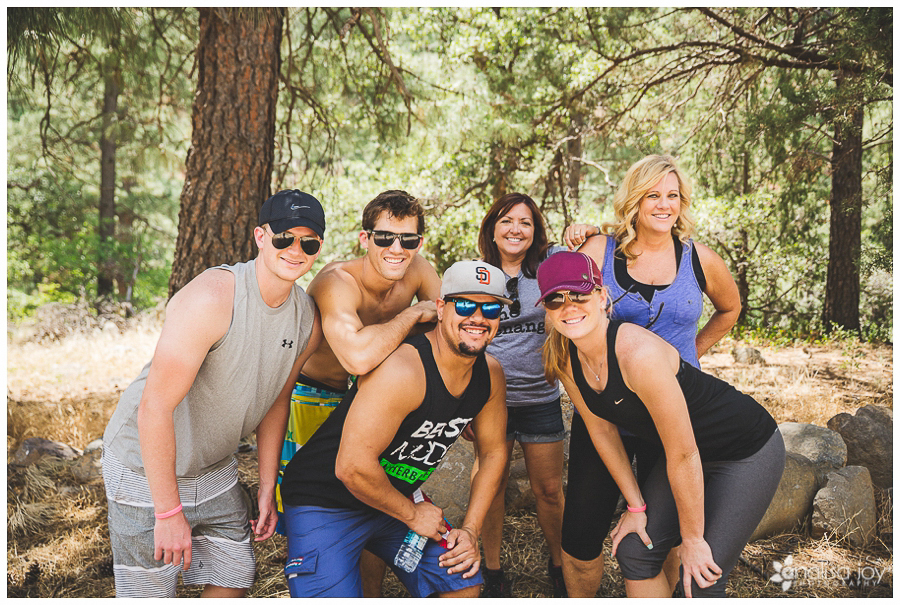 Pin this
image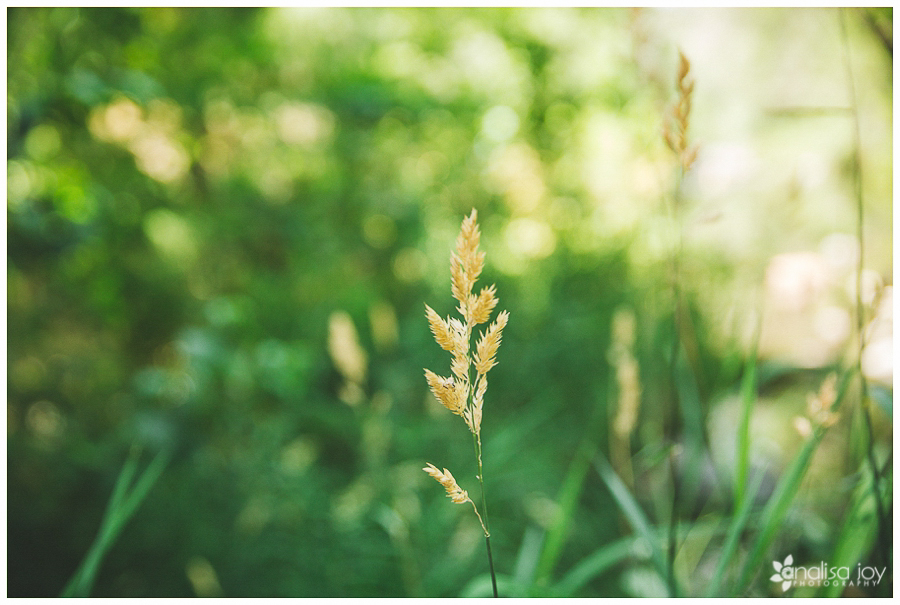 Pin this
image

Pin this
image

Pin this
image

Pin this
image
Pictures do not do it justice. We sat and explored around the rim for hours.


Pin this
image

Pin this
image

Pin this
image

Pin this
image
A brave squirrel! 

Pin this
image

Pin this
image

Pin this
image

Pin this
image
Some might consider me an annoying road trip passenger because I'm always looking out the window and saying, "PULL OVER!"
I love the great outdoors and there is no better way to take it all in then to get on the road and explore it.
I had to pull over when I saw these huge (buck, antelope?) chilling under this tree.


Pin this
image
Just when they thought the pullovers where done, we drove towards this field of flowers.
We had two cars and my mom pulled over without warning because she knew I would be calling her to tell her to stop.
I was in flower heaven!! 

Pin this
image
Everywhere we go, we try to incorporate, "Prayers for Kylie" somewhere in our outfits.
We think about her constantly and we love carrying pieces of her wherever we go.


Pin this
image
I think Trent is allergic to pollen. He was sneezing and his face turned red, but that didn't stop him from exploring!

Pin this
image
My mom and her best friend. They are both named Karen.
They laugh in sync and they have stood side by side for almost 30 years.
Little Karen is like my second mom. I love vacationing with her!


Pin this
image
These three are my favorites! They always keep me laughing.

Pin this
image
The best sister!
She was sick this entire trip, but she participated in every activity so that she wouldn't miss out on anything.


Pin this
image
My new favorite photo! I can't wait to canvas this one! 

Pin this
image