I am always so impressed by my clients after I get my pictures taken. I often forget how stressful it is to find that perfect outfit and to remember to set half the day aside for hair, makeup, and dog grooming. Not everyone brings their dogs to their photo sessions or grooms their dog for that matter, but I wanted to make sure that Posey looked extra fluffy and beautiful for our one year wedding anniversary photo shoot. I even got her teeth brushed. I think I have officially crossed the line and entered into the "crazy dog lady" world. Actually, I think I entered into that world the day we picked up Posey, but I am always trying to find new ways to reach out and say hello to my crazy dog loving community. Power to my people!
Like always, I was a rushed mess when we left our house. Trying to be an organized housewife, I made sure to wash, iron, and have everything laid out the night before our session. When we arrived to LA I was about to pat myself on the back until Trent and I went to go change into our second outfit. In my Mary Poppin's bag filled with- jackets, shoes, snacks, dog treats, makeup, and jewelry, I quickly realized that I forgot a pair of pants. Luckily, my amazing friend Chelsea came to LA with us along with her super cute army green pants. She is a tiny little thing so it took a few minutes of hip shaking, lunging, yoga posing, and sucking in to squeeze into her little green pants. I liked them better than what I originally picked out so I guess everything happens for a reason.
For our photo session, we hired celebrity wedding photographer, Robert Evans. I interned for Robert in LA and I have had the pleasure of tagging alongside him to some of the most exquisite weddings I have ever seen (including Blake Shelton and Miranda Lambert's wedding). Robert has over 23 years of photography experience, he has photographed over 800 weddings, and he has photographed anyone and everyones wedding including Brad Pitt and Jennifer Aniston, Tom Cruise and Katie Holmes, and my favorite Shania Twain! It was an honor to pose with my hubby in front of Robert's camera and I can't wait to print out this session and place them all over our house. Thank you Robert, you are the BEST!
© Robert Evans Studios – Photo | Fusion | Film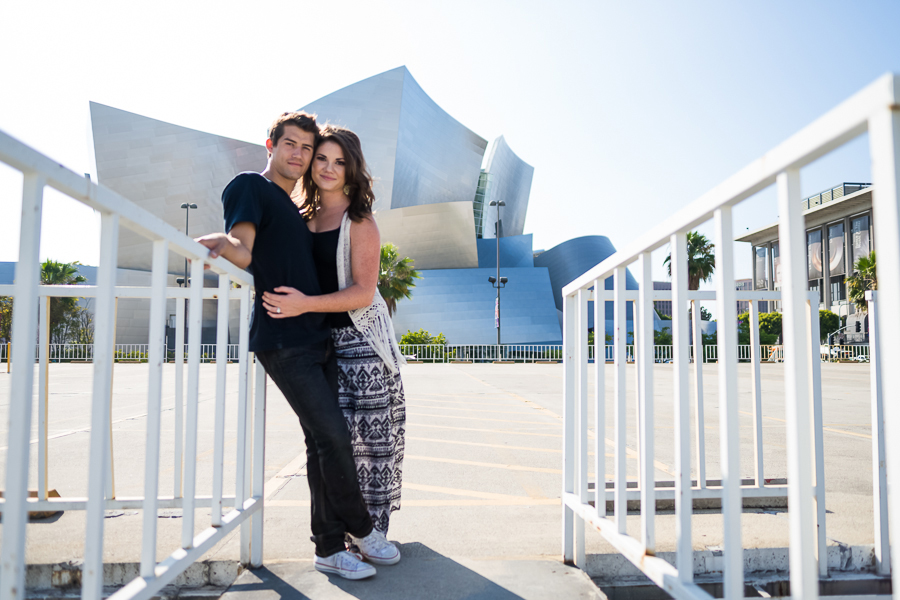 Pin this
image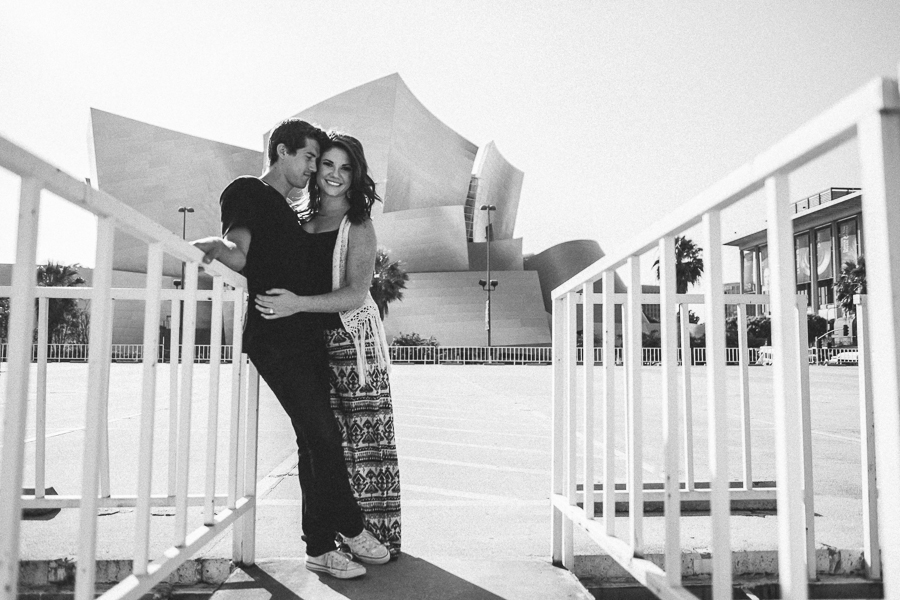 Pin this
image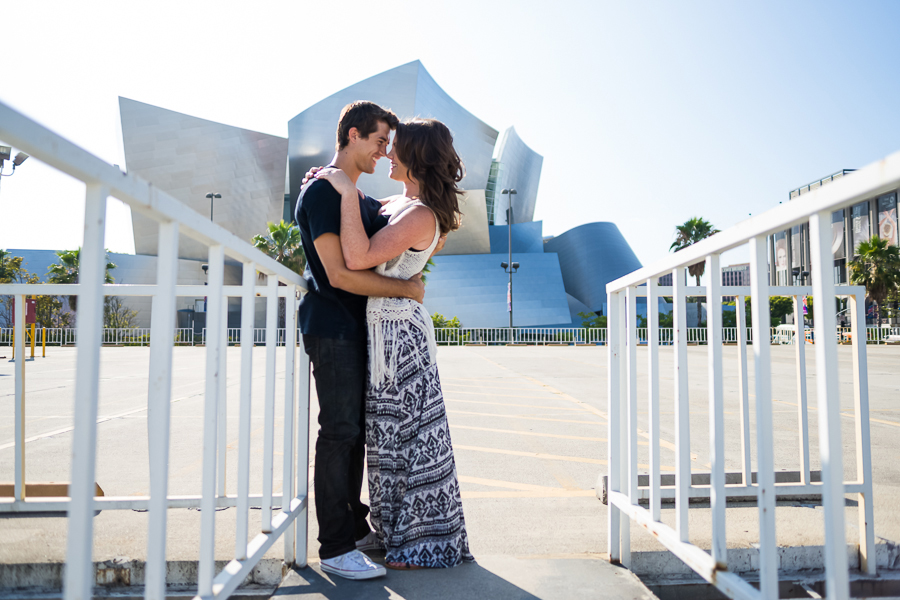 Pin this
image

Pin this
image

Pin this
image

Pin this
image

Pin this
image

Pin this
image

Pin this
image

Pin this
image

Pin this
image

Pin this
image

Pin this
image

Pin this
image

Pin this
image

Pin this
image

Pin this
image

Pin this
image

Pin this
image

Pin this
image

Pin this
image

Pin this
image

Pin this
image

Pin this
image

Pin this
image

Pin this
image

Pin this
image

Pin this
image