"I'm crying…these are the most amazing photos ever.
You are so so talented and these pictures are beyond incredible.
We absolutely love them and can't thank you enough!!!" – Kristen
Meet Daniel and Kristen! Earlier this year, I held a contest on Facebook for a free photo session. Those who participated had to leave a comment on a photo and the person with the most "likes" on their comment was proclaimed the winner. Kristen worked hard for this session and she took a commanding lead with almost 400 "likes" on her comment. Kristen loves photography and she was looking for a session outside of her norm. Most of her shoots consist of big open fields so she decided to take on a new look and embrace the city vibe. We met in Downtown San Diego where we explored the beautiful city and the ball park. Kristen wore the cutest dress because only in San Diego are we able to experience sunny and 75 degree weather in February… we are spoiled! Daniel is a high school baseball coach and a huge Padres fan so Kristen made sure to incorporate his passion into their session. How cute is that? These two have been dating for three years and they are such a fun couple to be around. They are outgoing, incredibly sweet toward one another, and an effortless pair to photograph. I loved spending the day with Daniel and Kristen and learning all about their love life. By the end of the evening, I felt like we have been friends for a long time. I can already predict their future… They'll be old, hand-in-hand, enjoying hot dogs at a baseball stadium, and best of all, they'll still be wearing their "Together Since 2011" t-shirts. Thanks for awesome session Daniel and Kristen!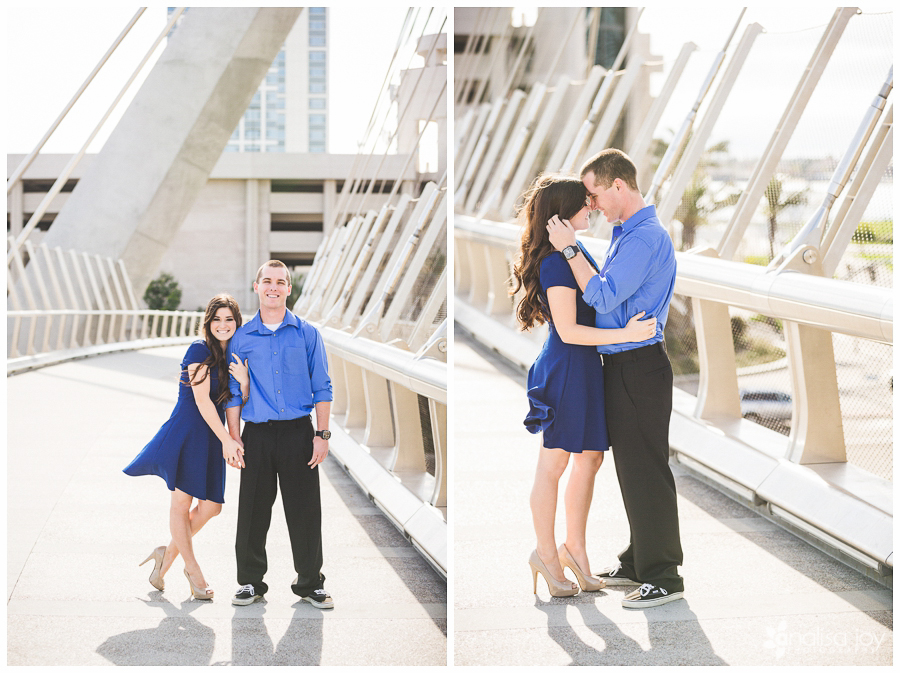 Pin this
image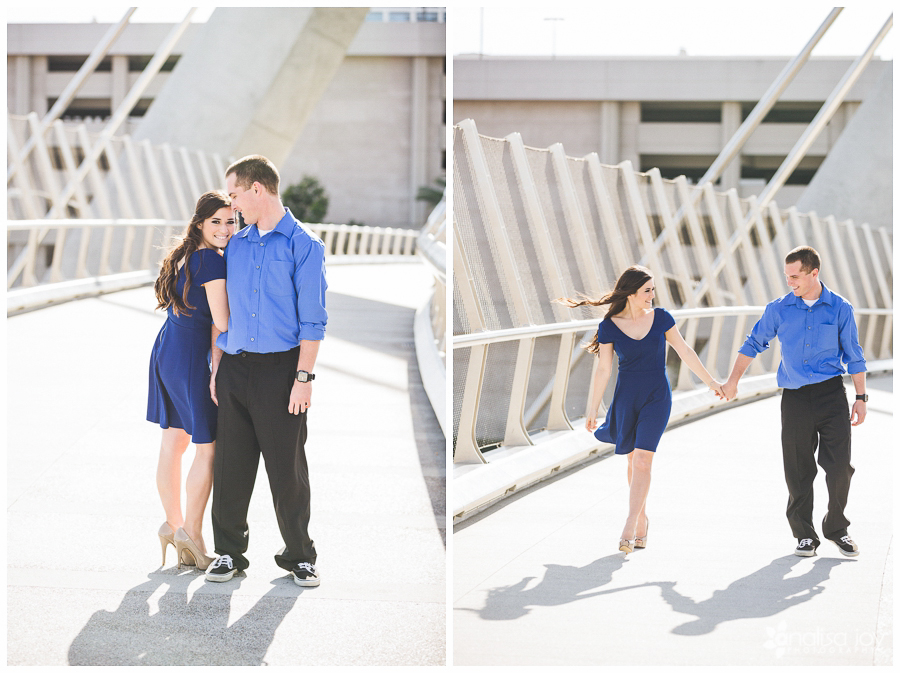 Pin this
image

Pin this
image

Pin this
image

Pin this
image

Pin this
image

Pin this
image

Pin this
image

Pin this
image

Pin this
image

Pin this
image

Pin this
image

Pin this
image

Pin this
image

Pin this
image

Pin this
image

Pin this
image

Pin this
image

Pin this
image

Pin this
image

Pin this
image

Pin this
image

Pin this
image

Pin this
image

Pin this
image

Pin this
image

Pin this
image

Pin this
image

Pin this
image

Pin this
image

Pin this
image

Pin this
image

Pin this
image

Pin this
image

Pin this
image

Pin this
image

Pin this
image

Pin this
image

Pin this
image