Remember this awesome couple that I photographed last February in Disneyland?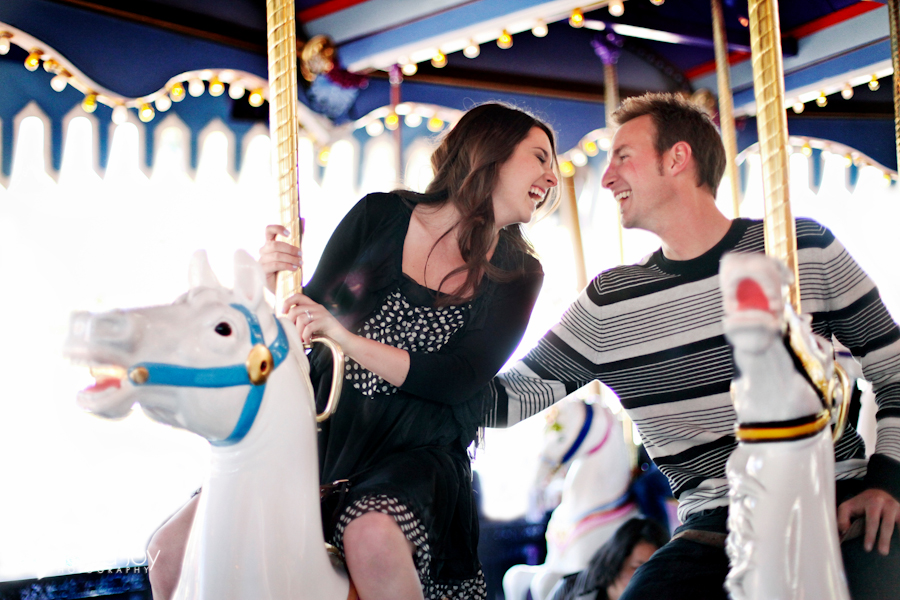 Pin this
image
Well, this happy twosome just GOT MARRIED and guess where they are honeymooning? That's right… Disneyland!!
I feel so honored every time someone asks me to be their wedding photographer. It is a privilege to be apart of two peoples happiest day of their life. Jaclyn and Nick were the sweetest people to work with. Their love for one another can't help make their friends and family smile every time they look at them! We began wedding festivities with pictures in Balboa Park. I highly recommend couples into getting their pictures done prior to the ceremony because once they say, "I do" they don't want to worry about setting aside an hour for photos, they want to celebrate and surround themselves with the ones they love! We met by the Organ Pavilion and reserved the entire left side to get those perfect, "First Look" photos. Watching Jaclyn glide down that long walkway to meet her groom was amazing! There was instant tears when she saw him and I got chills just watching them. It was like a movie and such a special moment to witness and capture.
After exploring all over Balboa Park we headed back to Jaclyn's house where she grew up and waited for the ceremony to begin. I know I have said this several times, but I LOVE backyard weddings. Jaclyn's family did an amazing job setting up a fairytale setting right in their own backyard.  Everything ran smoothly and Jaclyn looked PERFECT! Her love for Nick was unmistakable and watching her tear up every time she looked at him made every one around them start to cry. I'm so happy for Jaclyn and Nick, God couldn't have matched up a better pair!