It's time to meet Marko and Vanessa. Marko is a nurse anesthetist and Vanessa is an ER nurse. Talk about a power couple! They fell in love when they met at the hospital and they have been blessed with a beautiful baby girl named Ava. Our session took place in Balboa Park and we just happened to meet the day prior of December nights. We had the perk of all the holiday decorations without having to fight off the crowds… it was awesome! They brought their pups and together we explored Balboa. Ava is full of energy and I had fun chasing her around. She looked so adorable in her holiday dresses and she is going to be the cutest face on this seasons Christmas card. Marko shares a love for photography and he enjoys having Ava as a model. I'm excited for our mentor session next Spring where we will dive into the world of photography, have a stylized session, and edit with one another. I don't know how Vanessa does it, but she is a super mom! With her job, a husband, two dogs, and a little girl, she manages to do it all! Together, these two make an awesome team and they are such awesome parents. I'm thankful that I was able to meet such a sweet family and I'm excited for you all to check out some of my favorites. Enjoy!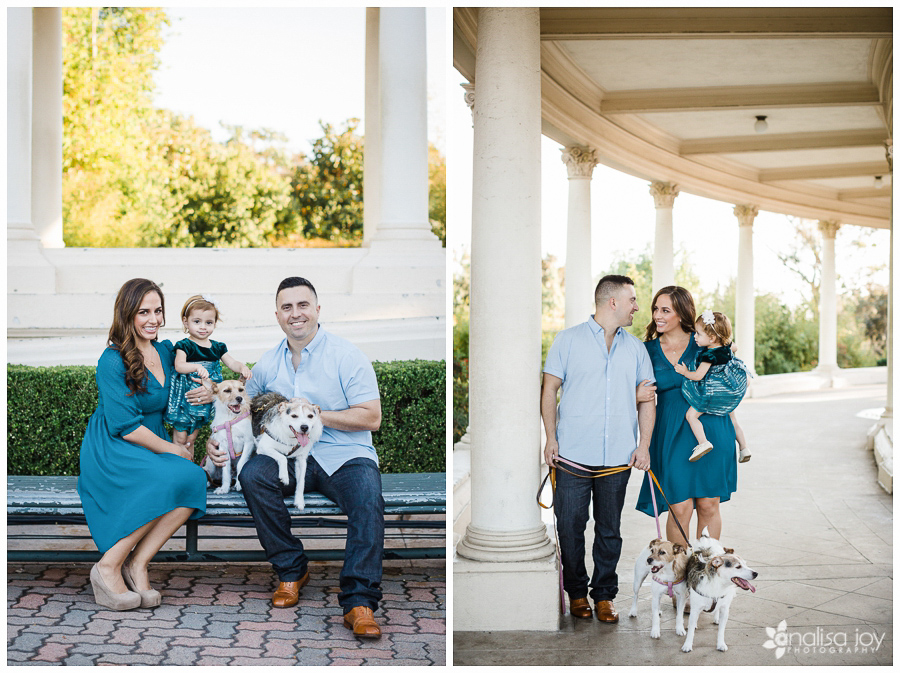 Pin this
image

Pin this
image
These two are so cute. I love the love that they share!

Pin this
image

Pin this
image

Pin this
image

Pin this
image
The beloved fur children.

Pin this
image

Pin this
image

Pin this
image

Pin this
image

Pin this
image

Pin this
image

Pin this
image

Pin this
image

Pin this
image

Pin this
image

Pin this
image

Pin this
image

Pin this
image