If I was going to make an exception for a family, it would be this one. The holidays were quickly approaching and Lisa contacted me hoping that we could squeeze in a family session while her daughter was in town. I was completely booked, but at the last minute I received a cancelation. We were so excited that we were able to find time to make this work!
I photographed Kaylee's senior session (check it out here) and my husband used to be her SAT tutor. I also attended high school with their son Zane. It's safe to say, Trent and I have grown to love this family and I knew that they would be the perfect family to end my holiday season with.
Lisa quickly became one of my favorite clients because of her enthusiasm for this shoot. She told me that her family has never received family photos and that she might cry because this was one of the happiest days of her life. She was jumping up and down with pure joy throughout our entire session. As a photographer, that is what you love to hear and see!! We lucked out and escaped the rain and we all had so much fun exploring around Liberty Station. I'm so thankful for the multiple opportunities that both Trent and I have had with the Keith family. They are filled with so much joy, laughter and love and I had the best time capturing them. My favorites are posted below. Enjoy!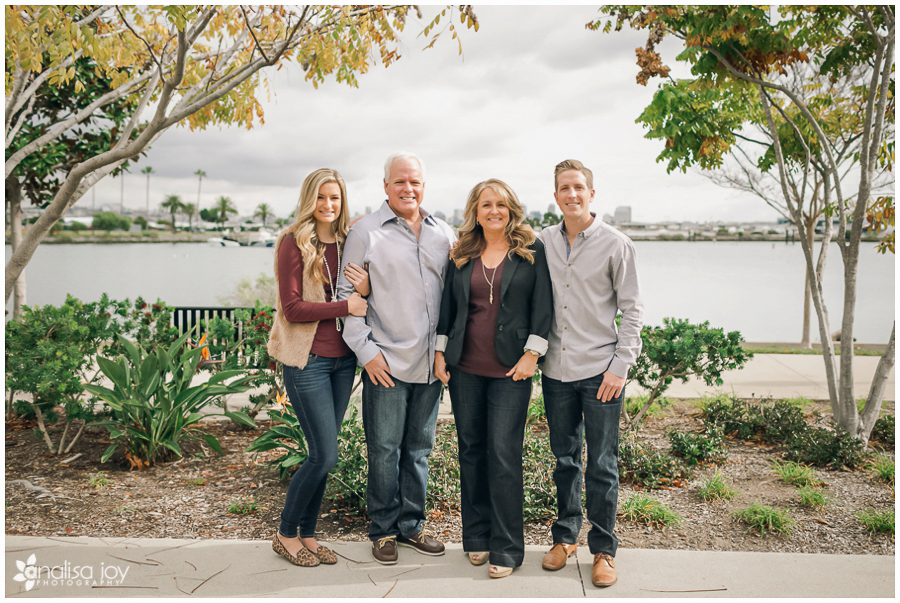 Pin this
image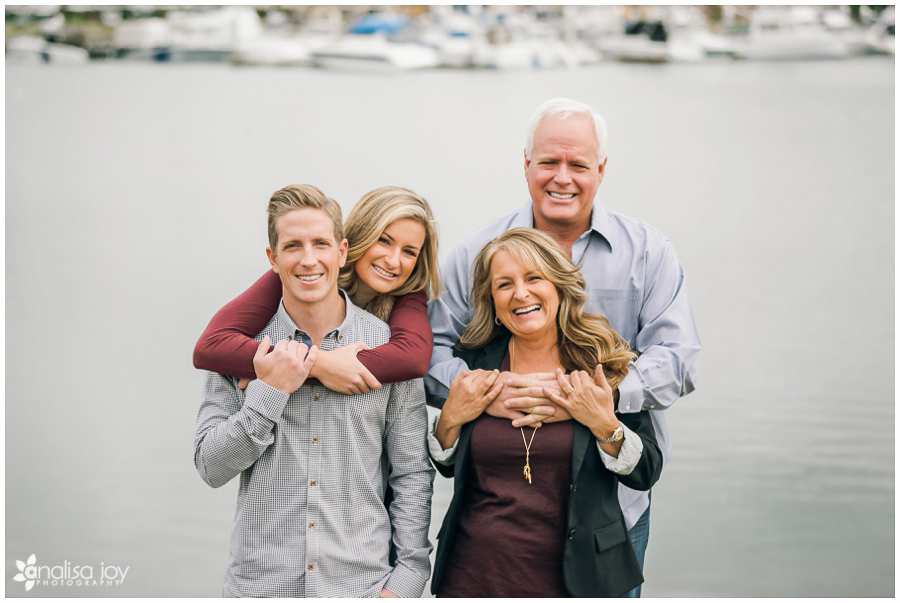 Pin this
image

Pin this
image

Pin this
image

Pin this
image

Pin this
image

Pin this
image

Pin this
image

Pin this
image

Pin this
image

Pin this
image

Pin this
image

Pin this
image

Pin this
image

Pin this
image

Pin this
image

Pin this
image

Pin this
image

Pin this
image

Pin this
image

Pin this
image

Pin this
image

Pin this
image

Pin this
image

Pin this
image

Pin this
image

Pin this
image

Pin this
image

Pin this
image

Pin this
image

Pin this
image

Pin this
image

Pin this
image

Pin this
image

Pin this
image

Pin this
image