You want to know the way into my heart? Invite me to Disneyland! For those who know me, they know that Disneyland is my home away from home. I've been a season pass holder for who knows how long. My husband graduated from UCI and when I would drive up to visit him, we would drive over to Disneyland for dinner, go on a ride or two, and head home. We are dedicated.
When I received an email from Melissa asking if I would be interested in photographing her family at Disneyland, I could barely contain my excitement! They came from Canada to enjoy a vacation and to celebrate at the happiest place on earth! Brad and Melissa have a beautiful daughter named Payton and during their stay, they headed to the courthouse and finally tied the knot. After they said, "I Do" they met me at Disneyland. Melissa's main goal from this session was to take photos that capture the true essence of Disneyland. She wanted as many iconic Disney backgrounds that we could squeeze in before we lost the attention of her little one. You would think cutting into Payton's Disney time would be next to impossible, but she was an angel child posing behind that camera. Our biggest obstacle was the fact the we went during spring break. For a weekday, it sure was crowded. I would position them and take a few steps back and a sea of people would walk in between us. Patience was definitely our virtue that day. However, even with all the people, we had so much fun exploring the parks. I loved standing in lines and learning about their life and capturing all the joy that Disneyland has to offer.  I'm excited for spring break to die down because I'm already anxious to head back. Congrats Brad and Melissa!!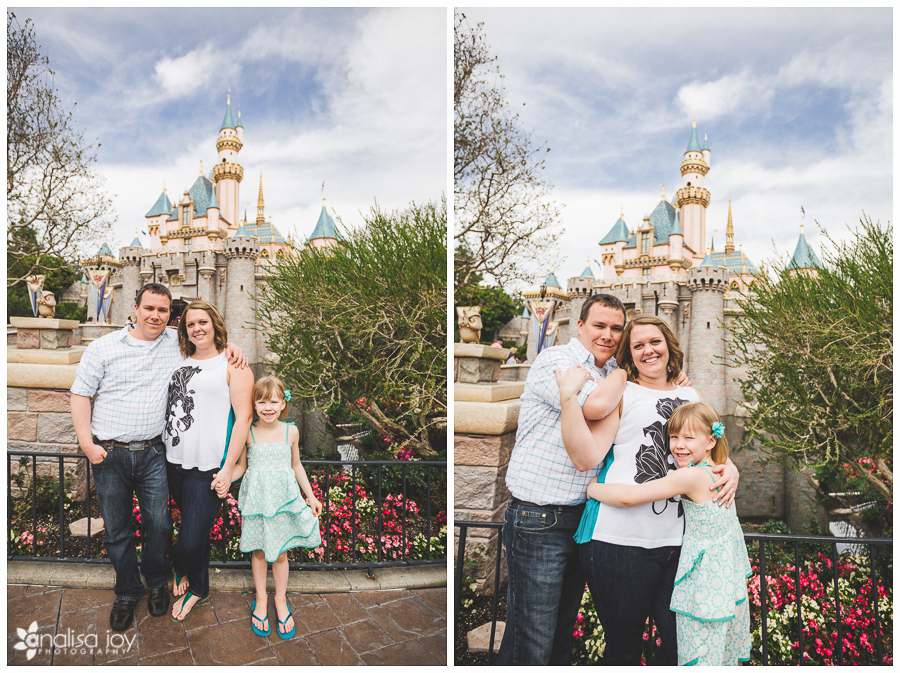 Pin this
image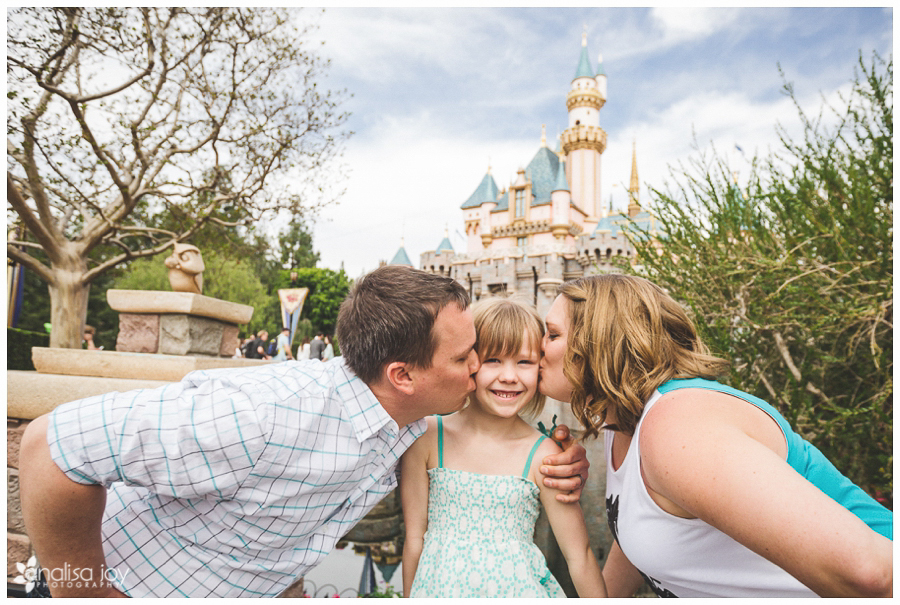 Pin this
imageCheck out this little princess. She's adorable!


Pin this
image

Pin this
image

Pin this
image

Pin this
image

Pin this
image

Pin this
image

Pin this
image
The expression of the lady in the lower left hand photo cracks me up.
Her face of horror is what I look like every time I'm forced on the Teacups.


Pin this
image

Pin this
image
Love this!! So cute.

Pin this
image

Pin this
image

Pin this
image

Pin this
image

Pin this
image

Pin this
image

Pin this
image

Pin this
image

Pin this
image

Pin this
image

Pin this
image

Pin this
image

Pin this
image

Pin this
image

Pin this
image

Pin this
image

Pin this
image

Pin this
image

Pin this
image

Pin this
image

Pin this
image

Pin this
image

Pin this
image

Pin this
image

Pin this
image