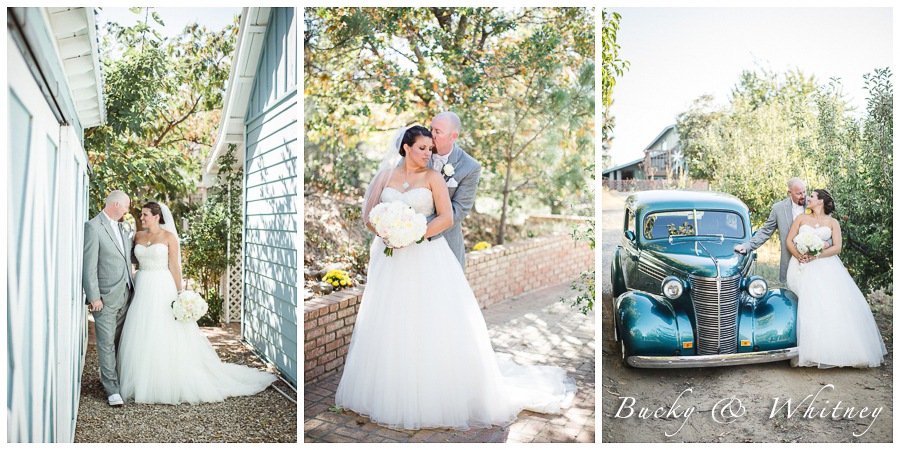 Words cannot describe the love that I have for Bucky and Whitney. They are a selfless couple who are always putting the needs of their friends above their own. On a day that is all about you, Bucky and Whitney were very intentional toward making sure that their guests were having an awesome time. They were the ultimate hosts and their mission was completed because everywhere I looked, friends and family were smiling and laughing from ear to ear. Bucky and Whitney tied the knot at an apple orchard and I loved all the details they incorporated into their wedding. My favorite was the car that brought Whitney to the ceremony. It was her grandfather's car that was kept for sixteen years so that she could use it on her wedding day. I also enjoyed capturing the way these two love and interact. They have a sweet and genuine love toward one another that is infectious and they also have a way of making each and every guest feel special and involved. That's hard to do on a wedding day when you are surrounded by so many people. These two were always going table to table to say hello and they did a great job occupying the dance floor until they danced with everyone at least once throughout the night. Chelsea and I had such a great time at this wedding and I'm so thankful I was able to capture such a special time in their lives. Congrats Bucky & Whitney!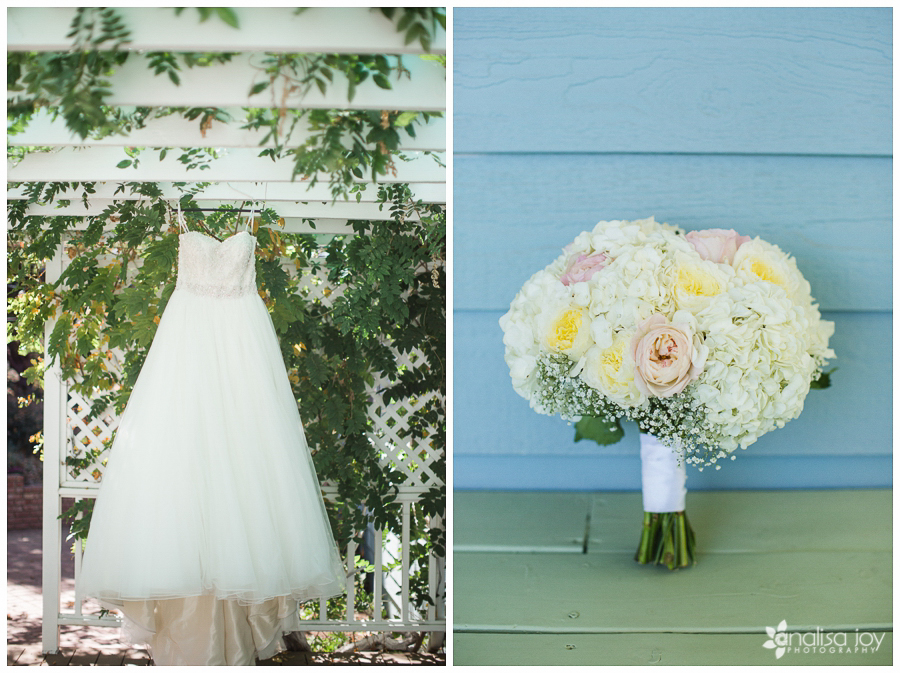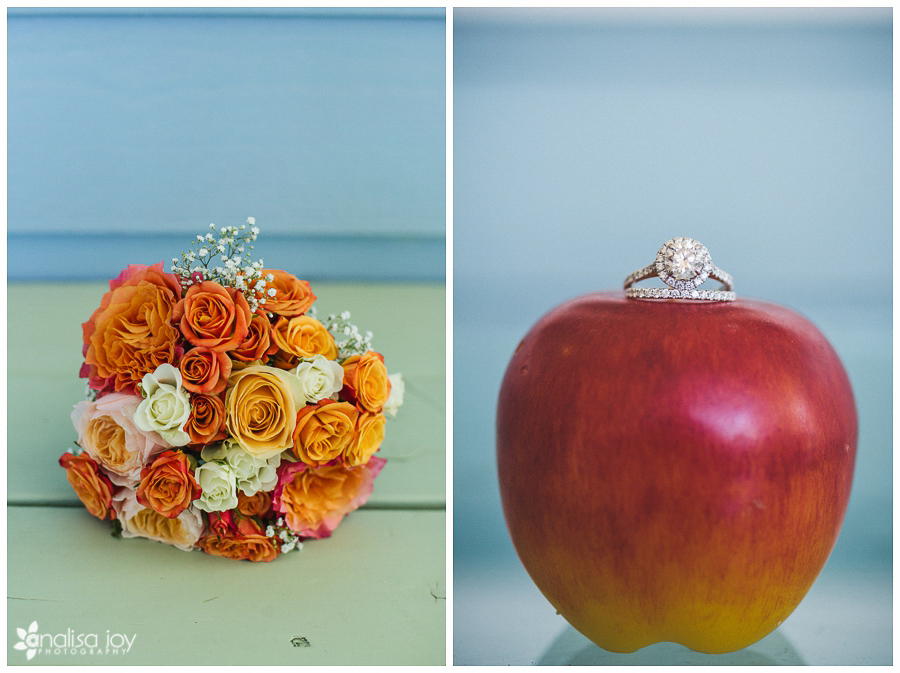 Check out these gorgeous bridesmaids! 
Isn't she STUNNING?!
Such a fun group of guys! 
The sweetest first look!

Here comes the tears!
I loved that he kept wiping her tears away. They are too cute! 
A favorite of mine! 
How cute are these little guests? 
A favorite couple of mine. I had to grab a few shots of them during cocktail hour!
Dancing with his other favorite girls. I love these next two shots! Bucky is such a sweet dad! 
This dance floor was never empty. Such a fun crowd! 
Bucky, thank you for letting me photograph one of my favorite garter tosses. You always keep me laughing!