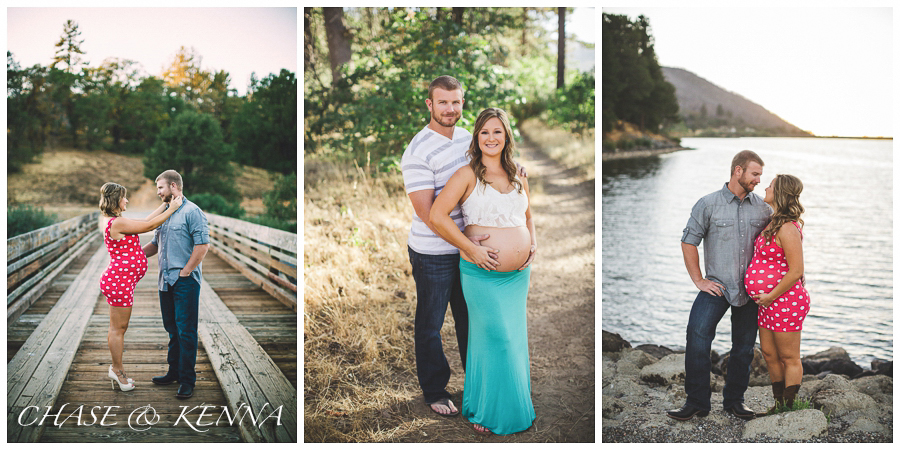 I photographed their engagement, their wedding day, and most recently, their maternity session! I have loved and felt so honored to be a part of this amazing journey with Chase and Kenna. I never think it's possible, but every time I am around them, I love them more and more. To this day, these two threw one of the most fun weddings I have ever shot/attended. Chelsea and I always laugh about the memories we shared on their special day. We headed back to where we shot their engagement session and I enjoyed reminiscing with them all the time and change that has happened between their sessions. Chase and Kenna are more in love than the first time I shot them. They have a fun and carefree relationship and Chase does an amazing job keeping Kenna and I laughing. Together these two are going to be fun parents and an amazing team. Their little girl is going to have a blessed life with these two by her side. Congrats Chase and Kenna, I cannot wait to meet your little girl!!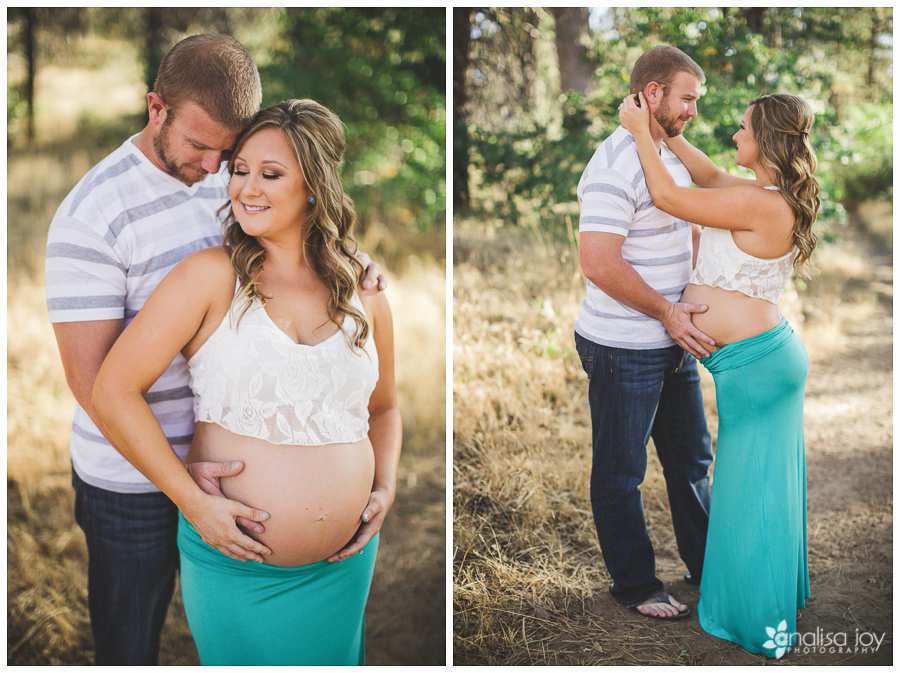 Hair by Brenna and makeup by Shelby. Ladies, if you're in search of great artists, I highly recommend these two!

These two adore one another. I love it!
The cutest cowgirl boots. She is going to be styling!
Get ready for some great light! 
Outfit change! How cute is she?
LOVE!
My fave. I love that baby bump!

Just when we thought we couldn't have a better day, our evening ended with a beautiful sunset!

This is for all the future boys. Watch out for this guy! 
These two are silly and so much fun! Congrats again, Chase and Kenna!