As a photographer, if you could create your dream wedding couple it would be Kevin and Courtney. They have been one of the easiest couples to work with from start to finish. When I met them on their engagement session, I loved their carefree spirit. I remember coming home to my husband and raving about how much I loved them and that I would be counting down the days until their wedding.  These two are high school sweethearts and they share an effortless love. I love the way Kevin talks about Courtney. He has such an adoration toward her and he is not embarrassed to show it. Courtney has the gift to bring joy to wherever and to whomever she meets. She keeps Kevin smiling from ear to ear.
Chelsea (my second shooter) and I agreed that this was one of the easiest weddings we have ever photographed. What I loved most about their wedding was being able to witness the bride and groom making time to truly soak in their big day… that doesn't happen often. It's common for couples to stress throughout the morning, but these two were prompt and ready early so that they could grab a drink at the bar with their friends. Kevin also played catch with his dad by the water and the girls spent the rest of their afternoon lounging in their hotel room. Not once did they stress over schedules and/or the chaos that usually surrounds wedding days. If something was delayed or forgotten, they laughed it off. We had a beautiful ceremony adjacent to the water and after they said, "I do," Kevin and Courtney became the life of the party at their reception. They danced the night away and they made sure to incorporate all their guests into the fun. This was such an exciting day to photograph and I'm so thankful I was able to be a part of the celebration. Congrats Kevin and Courtney!!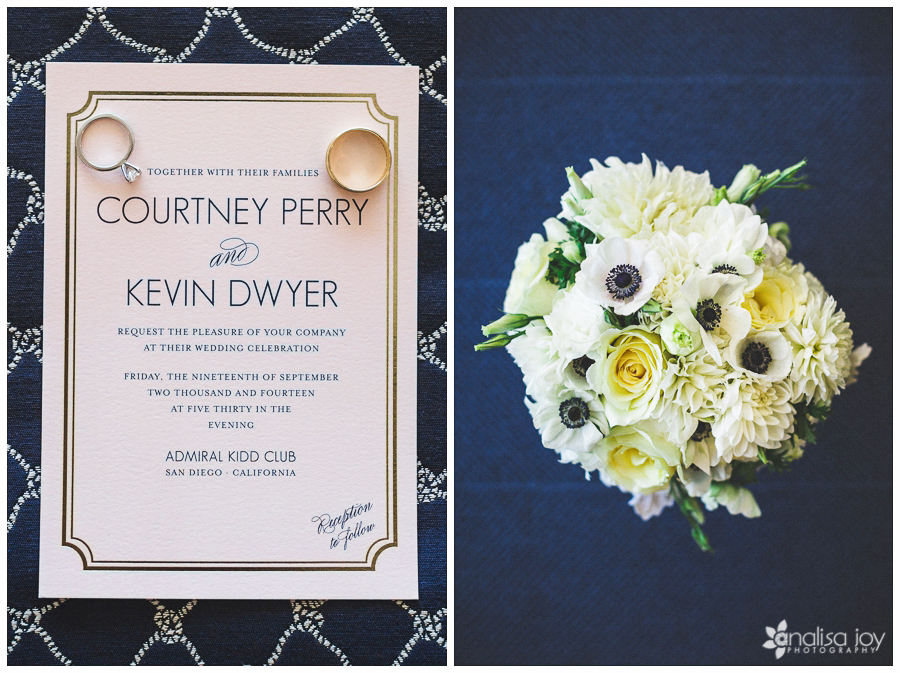 Watching their favorite team and their favorite player at the bar.
I love that Kevin made his dad his best man. These two share such an amazing bond!

How adorable is Courtney? Love her! 
Gorgeous makeup by: Shelby McElroy
She knows how to work a camera! Stunning! 
LOVE, LOVE, LOVE!!
These are some of my all time favorite getting ready images… The secret, a clean room! 
I love the nose pick!

How cute are those robes?
I love how much fun they have together. Such a great group of ladies to spend the morning with!

Looking sharp, Kevin! 
Courtney has a very special relationship with her grandma. I loved these shots of them! 
One of my favorites!

My all time favorites! Love these!
How cute is that cake topper?

Doesn't this make you want to eat healthier? So fun!

My favorite toast was when Kevin's dad talked about when he realized that Courtney was the one for his son. Kevin was an amazing baseball player.
After winning a huge game, he was surrounded by reporters and fans, but he ran past all of them so that he could hug and kiss Courtney.
To him, she was all that mattered. How sweet is that!?
Happy tears from the mother-of-the-groom. Loved their dance!
Bouquet toss! Check out those reaches! 
Garter toss! 
I loved when their guests, "made it rain" during the money dance.

These two are always the life of the party! I loved how much fun they had.