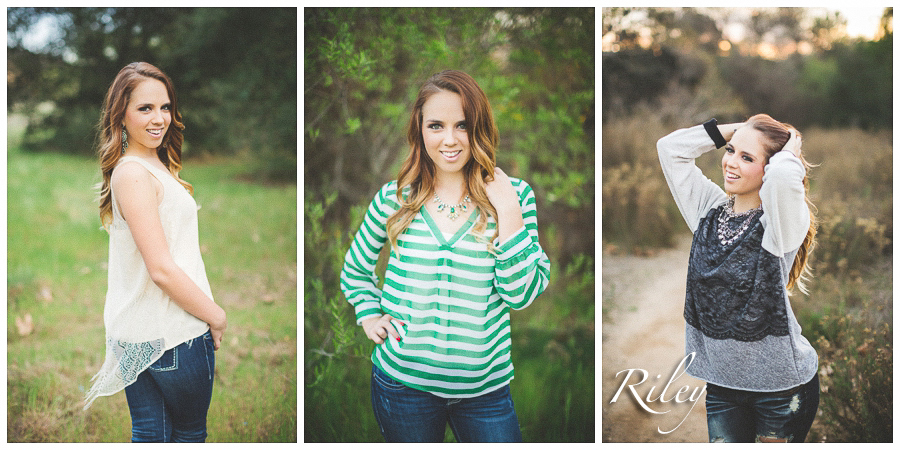 I am excited to blog about my sweet friend, Riley. Last year, I was introduced to Riley by our friend Josh. Josh used to be my neighbor, he was Trent's groomsman, and he is one of our best friends. When they started dating, Josh would go on and on about this new and oh so wonderful girl named Riley. He was hooked from the moment that they met and we were anxious to meet her. When he brought Riley into our group, it was like we have known her for years. One of the best traits about Riley is her social personality and her ability to mold into any situation. She has the ability to make you feel so comfortable around her. I love people like that… effortless friendship! I have loved getting to know Riley this last year and I was super excited when she asked me to photograph some head shots for her new blogsite: The Girl Riley. Riley is a lover for all things fashion and accessories. She is currently selling jewelry from the popular line, Chloe & Isabel and she made sure to incorporate all her favorite pieces into her session. You might recognize some of these accessories from Chelsea's shoot in La Jolla. Riley assisted me on Chelsea's session and she helped us piece outfits and pair jewelry together… she's a pro! She has a creative eye and an eager passion to learn and grow within her business. I'm excited to see what is in store for this gorgeous girl!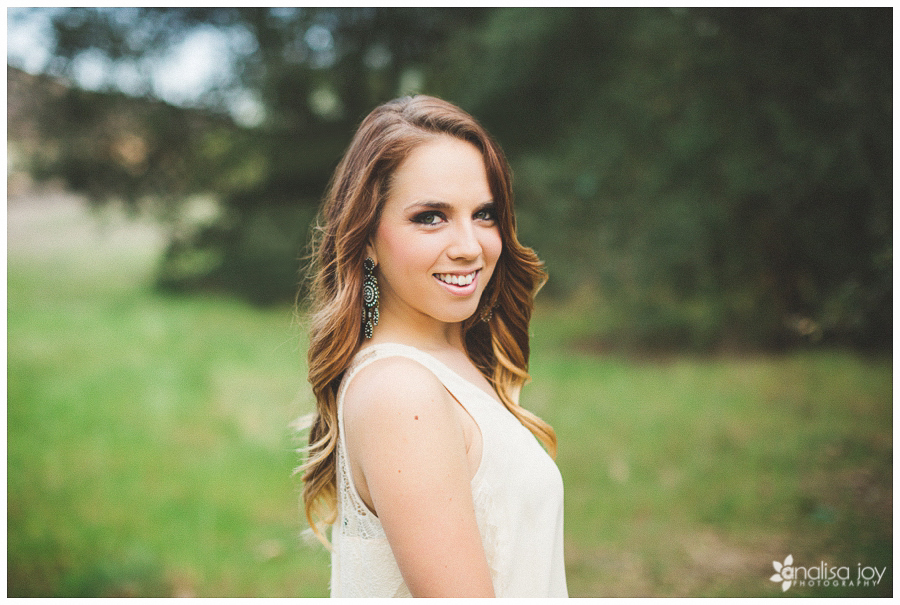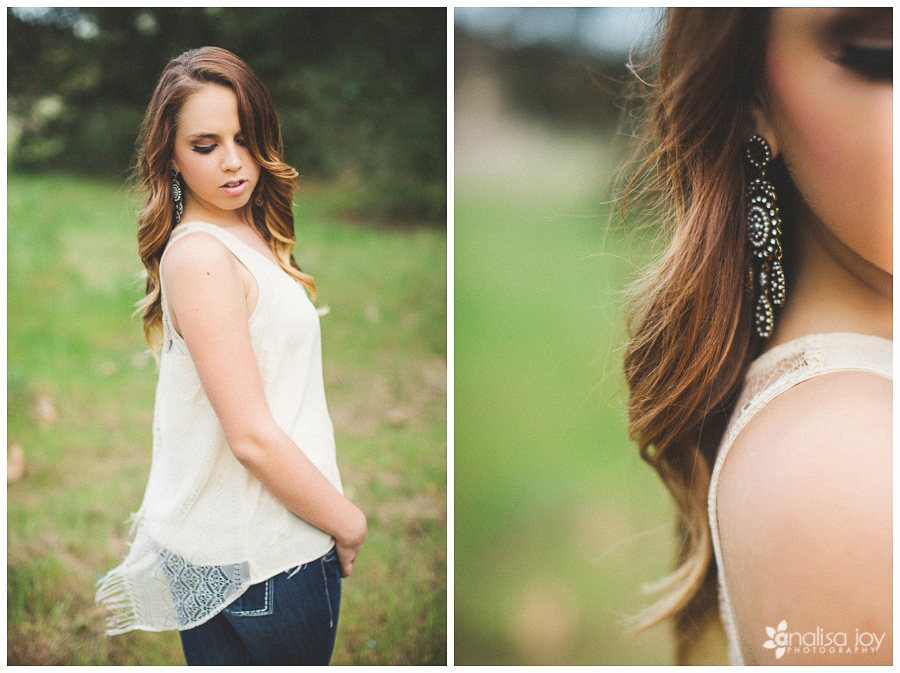 Stunning! 
Riley, you're so beautiful!

Love this shot!
I want that cozy sweater! 
How pretty is that necklace?!

A favorite of mine. This girl is always laughing!

Gorgeous! 
Check out that voluptuous hair! Amazing!

Like always, big thanks to my second shooter, Chelsea!
I don't know what I would do without her behind-the-scenes comedy.