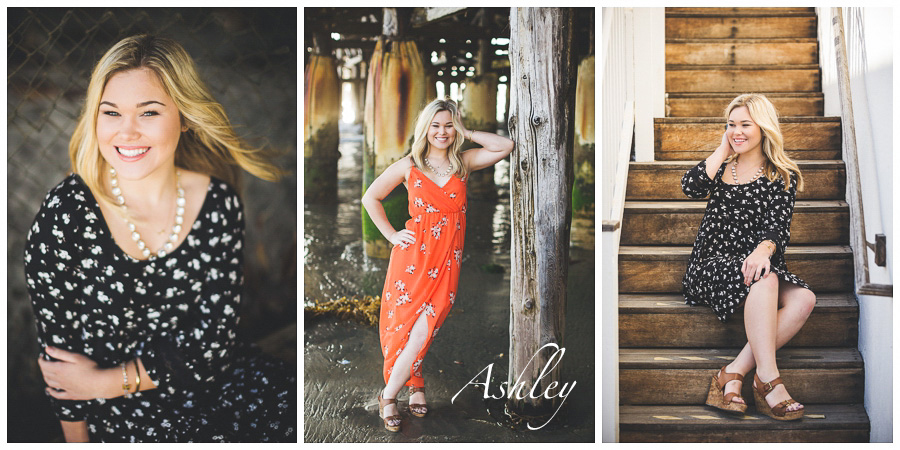 Check out my recent and oh so beautiful senior, Ashley! Ashley is  your all around high school superstar. She does well in school and is an awesome gymnast. I even made her show me some tricks on the beach during her session. Ashley was recently accepted into her dream school, Baylor, and she is counting down the days until she gets to start a new chapter in her life. The last time I saw Ashley was three years ago when I photographed her family. She was a young girl with braces excited about the adventures of high school. When I saw her for her senior shoot, I couldn't believe how mature she has become. She is such an amazing young lady and I love the joy and positivity that she carries with her. It is contagious and it made our session so much fun. I'm excited to see what is in store for this bright and ambitious senior. Congrats Ashley!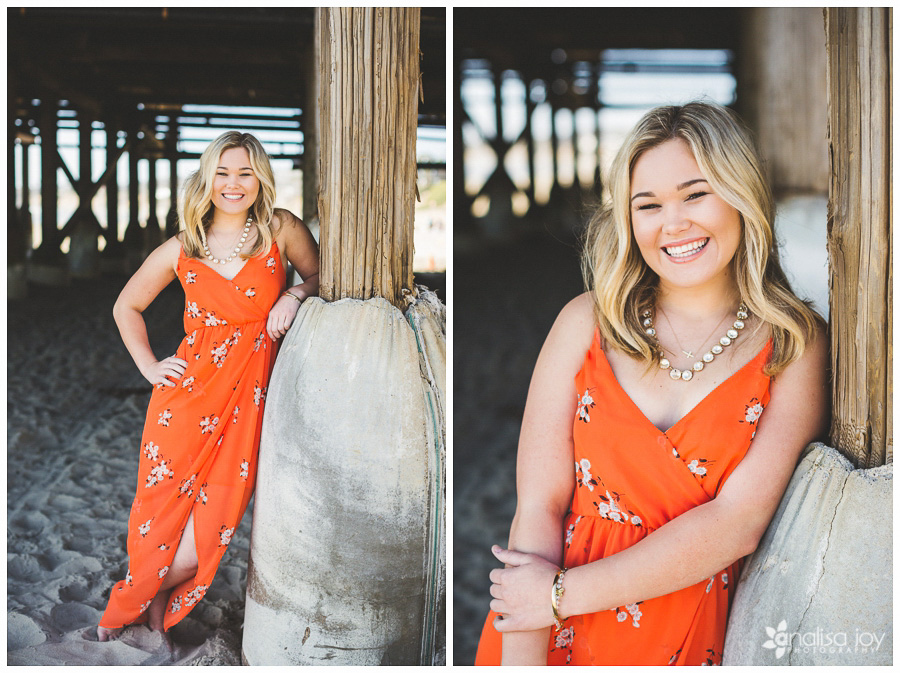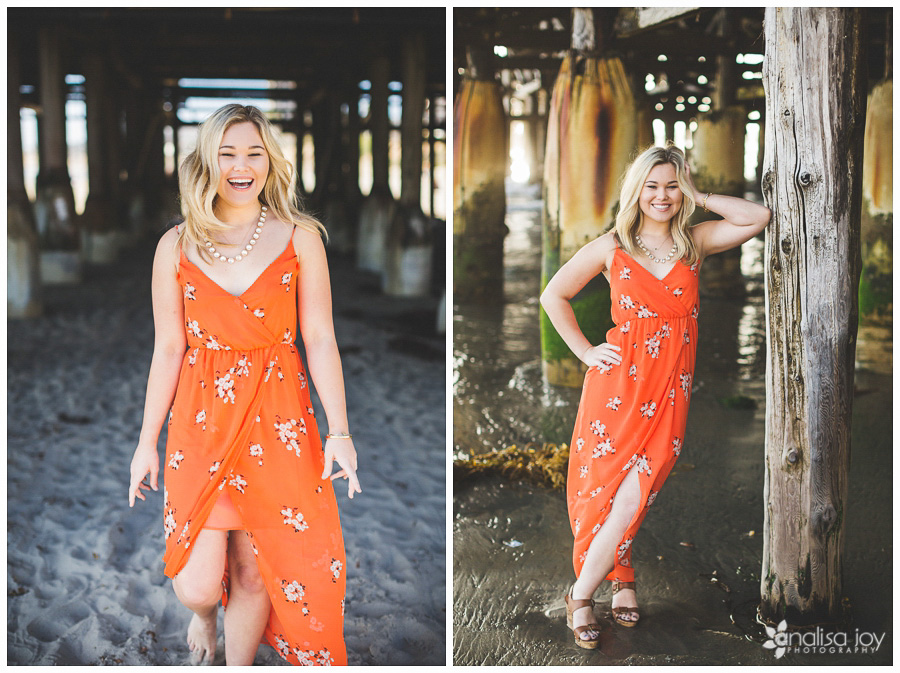 She is such a beauty!

My favorite!
In love with these next few shots.

Representing her new college! 
I loved that her entire family showed up on her session. They are one encouraging bunch.
She is blessed to have so many supportive loved ones in her life. I had to squeeze them in!

Congrats Ashley!