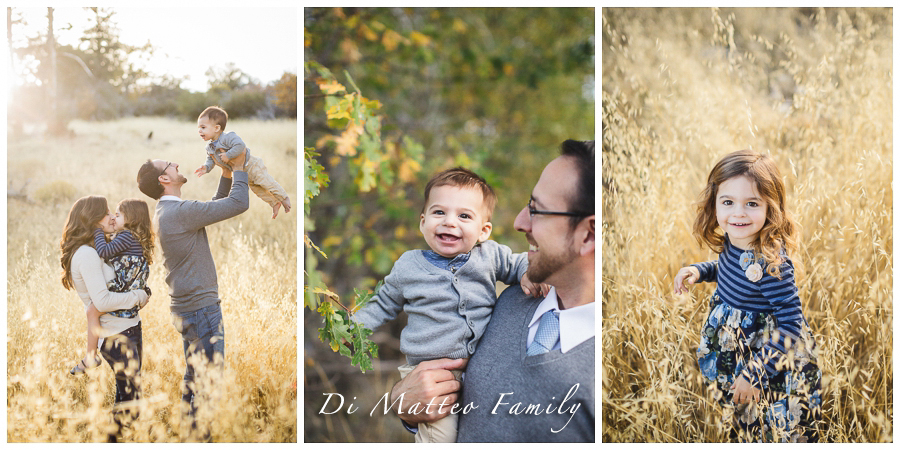 I love driving out to Julian for family sessions. When I was on my way to meet the Di Matteo family, I had to slow down because I saw a deer in the middle of the road. When my car was completely stopped, a baby deer popped out from the side and crossed the road. I love experiencing those little moments because I am not able to witness that in the city. This was my first meeting with the Di Matteo family and within seconds I knew this was going to be a fun shoot! I loved their outfits and their children were adorable and so well behaved. It's hard to keep the attention of kids for more then thirty minutes when a camera is in their face, but these two were angels and they were smiling throughout our entire session. Their little girl has so much personality and I loved watching her sing, dance, and have a tea party with her favorite stuffed animals. They truly are a picture perfect family and I'm so thankful I had the chance to spend the afternoon with them! Here are a few of my favorites… Enjoy!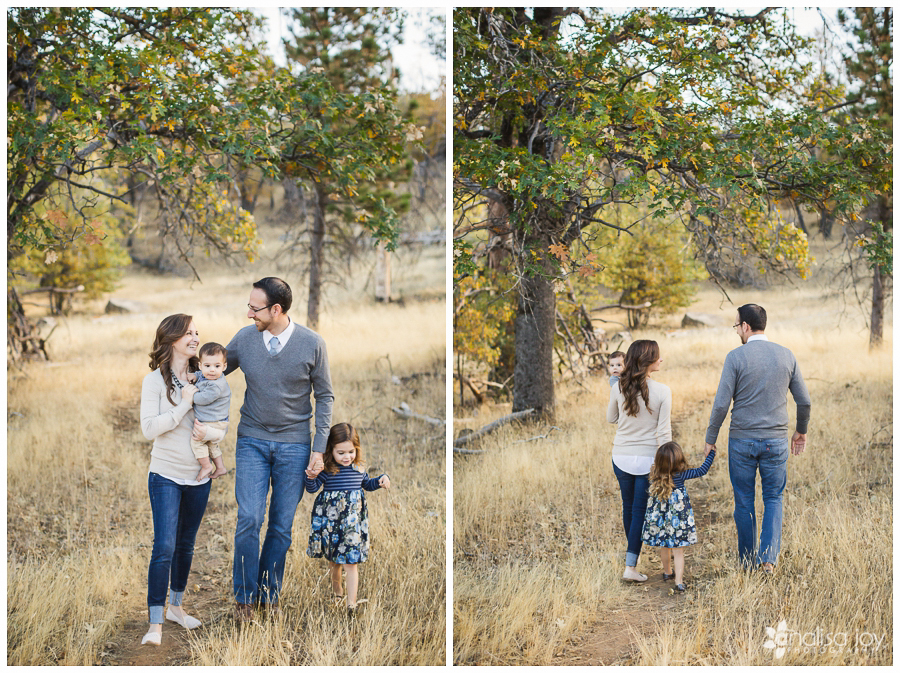 She is such a sweet big sister!
Love these shots!

A favorite of mine! 
One of my all time favorite family shots! In love with their faces!

I'm so in love with this place! Gorgeous!

We told her that if she behaved, we could have a tea party. This was much deserved!

She is too cute!